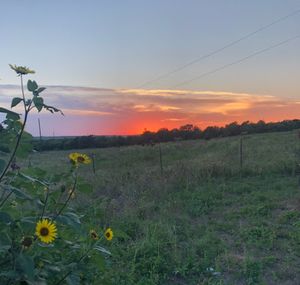 Gene Reeves was born in San Antonio and raised blue collar, drumming around San Antonio's hardcore punk scene, gettin' into trouble and earning a hard living working under the blazing Texas sun. After a short stint in community college he found his way into a career with the Fire Department. It was in and around the firehouse where he began writing songs. 
But at a Social Distortion show of all places, Gene's interests took a turn toward country music. Their tribute set of Johnny Cash covers connected his punk background to a whole new world. He found himself taking deep dives into everything from Ray Price and Townes Van Zant to Johnny Bush and bluegrass music from watching reruns of Beverly Hillbillies as a young child.
It's Bluegrass that has especially entwined itself into Reeves' post-punk songwriting. While you can hear the Honky Tonk grit of Merle Haggard in Gene's voice, the music has an unmistakable imprint and bounce that brings to mind the sounds of Bill Monroe and Flatt & Scruggs. 
These days you'll still find Gene outdoors, but by his own choosing. His love of nature frequently takes him out and about, winding his way through rural Texas backroads. Since 2015 he's criss-crossed the Central Texas Hill Country from Blanco to Cibolo, playing shows both as a solo act and with his band Gene Reeves and Co.